An application to extend a wind farm near Garve in Ross and Cromarty has been approved by The Highland Council
The project, consisting of up to 5 turbines with a potential installed capacity of at least 18 megawatts (MW), is located to the north west of Garve adjacent to the operational Lochluichart Wind Farm.
A full Environmental Impact Assessment was undertaken which accompanied the application which was considered by statutory consultees including Scottish Natural Heritage and SEPA.
Infinergy developed the original Lochluichart Wind Farm and subsequent Extension which were built out and began operating in 2014. This new extension with proposed turbines of 3.6MW capacity would take the existing 69MW capacity to nearly 90 MW and will also include a battery storage facility. The Extension will utilise existing infrastructure, making optimal use of grid connections and access tracks, and will power an additional 13,000 homes with Renewable energy.
Project Director, Nick Sage said: "Lochluichart Wind Farm Extension II is a considered, natural extension to the existing operational site, creating a compact wind cluster which will contribute to Scotland's efforts to address the Climate Emergency, and also provide an opportunity for the local community to benefit further from onshore wind development. The approval of this extension demonstrates The Highland Council's commitment to both achieving the country's net-zero ambitions and maximising the renewable energy potential of the area."
"The community of Garve and District has been extremely proactive in terms of its community development from renewables funding and distributed in excess of £700,000 since the local development trust was set up in 2014, supporting projects including a community energy scheme, children's playground and faster broadband. This new extension will add a further £90,000 annually to the area's community benefit pot."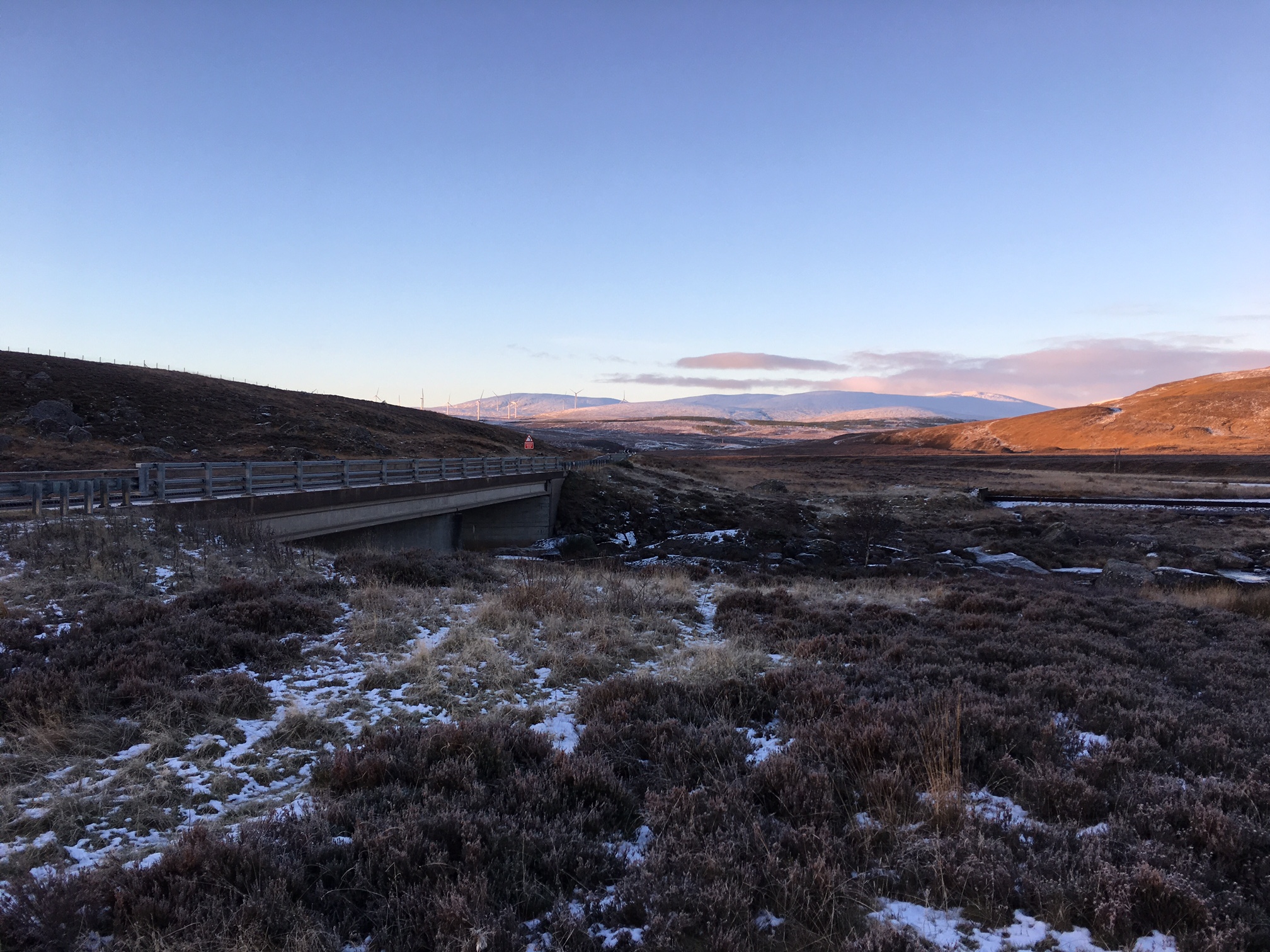 This additional extension is being progressed jointly by Infinergy, a UK renewable energy developer, and Lochluichart Estate who together developed the original Lochluichart schemes. The project is expected to be fully operational by 2023.